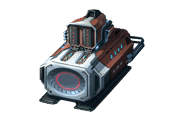 New Cerulean Fireproof Shield Part!
Edit
"
The Cerulean Fireproof Shield is a brand new smart AI equipment that protects your turrets from explosive fire damage from Bombas! This equipment's defense against explosive fire damage improves rapidly as it is upgraded. In addition to this smart AI, equipping this part will also significantly increase the turret's health as well as the number of targets that it can attack simultaneously!


Purchase a Fireproof Shield Box today for a chance to win one of these rare parts and vanquish your enemies! Other items in the mystery box include Hacker's Patches and Accelerators!

"

—Edgeworld, Mail, 2013 Apr 2, Jul 22
Free Fireproof Shield Part Offer!, 2013 Apr 27 12:00 PT
Edit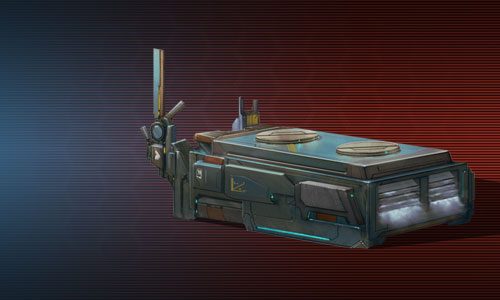 "
Still looking to get your hands on a new Cerulean Fireproof Shield Engineering Lab part which will reduce incoming damage from enemy Bombas?

For every 100 Cerulean Fireproof Shield Boxes you purchase between now and 11:59 PM PDT on April 28th, we'll throw in one Cerulean Fireproof Shield Engineering Lab Part for FREE! That's right! Not only will you have 100 chances to take home this part (as well as other premium prizes), but you will also guarantee yourself one extra of these parts.

There is no limit to the amount of times you can qualify, and with our new Mass Mystery Box opening option you won't have to wait around to see what you've won! Visit the Featured tab of the shop and purchase the New Cerulean Fireproof Shield Box Today!

"

—Edgeworld, Mail
Ad blocker interference detected!
Wikia is a free-to-use site that makes money from advertising. We have a modified experience for viewers using ad blockers

Wikia is not accessible if you've made further modifications. Remove the custom ad blocker rule(s) and the page will load as expected.